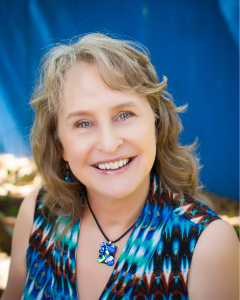 Beckie Forsyth manages Crystal Light and Sound. She's led a creative life as a mother, grandmother, artist, entrepreneur, community activist, leader of a nonprofit sports organization, event planner, musician, and singer. She has owned a spice company, a personal organizer business, and a restoration business. Beckie is now certified as a crystal bed practitioner with alchemy crystal singing bowls.
Over the years, Beckie has become passionate about working with alchemy singing bowls. The bowls are amazing pure tone sound devices that integrate the properties of pure quartz crystals with the metaphysical properties of gemstones, metals, and minerals. The beautiful music Beckie creates with the alchemy singing bowls offer an amazing opportunity to journey with the soul.
Heartistry
Along with Native American flutist Gahana Bonnington, Beckie is a co-founder of Heartistry. Together, they perform meditative concerts called "soundbaths". Audience members often bring their blankets and pillows to concerts, and are encouraged to relax as they listen to this transcendent music and experience the ultimate journey of the body, mind, and soul.
In 2017, Heartistry released their first CD – Inner Sanctum, A Soundbath Journey. This ground-breaking recording of the Native American flute combined with the beautiful tones of the Alchemy Crystal Singing bowls creates a never-before-aural experience to deliver a sound that enters the mind to travel through the heart and reach the deepest levels of the mind, body, and the spirit.
Click here to learn more about Heartistry ( http://heartistrysoundbath.com/ ).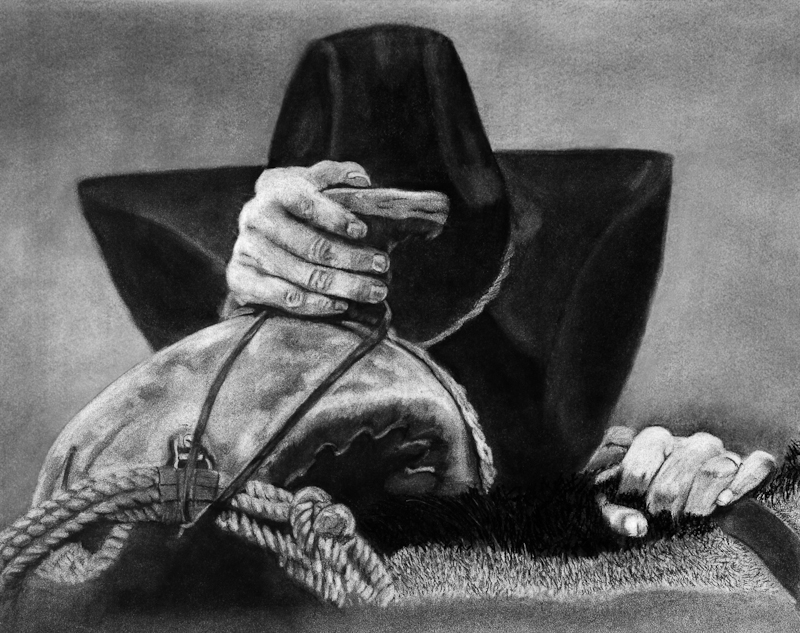 Unique Charcoal Art
Beckie is a gifted charcoal artist 
www.beckieforsyth.com
, and a longstanding member of a women's song circle that sings the music of St. Hildegard of Bingen, along with other spiritual music and songs of popular culture. Her connection to spirit is reflected in her unique charcoal creations. Beckie does accept commissioned work to create a special work of art.
A crystal healing session beyond words
Beckie's dedication to the healing arts and focus on alchemy crystal singing bowls transforms the Forsyth Crystal Light Table© session into a truly unique experience. Beckie's nurturing energy holds a space for transformation only found in the heart of a mother and the divine feminine. This makes her uniquely qualified to work with children and those who want to experience energetic transformation without readings or extensive verbal information and impressions.
Beckie plays the Alchemy Crystal Singing Bowls from her heart, and creates a powerful architecture of sound that aligns with a client's intended focus. This music, when combined with the crystal therapy, magnetic therapy and chromotherapy of the Forsyth Crystal Light Table, creates a profoundly beautiful and deeply healing experience.